At LifeXplore, nothing's more fun then a graphic design.
Here's a few ideas of graphic fashion to wake up your wardrobe.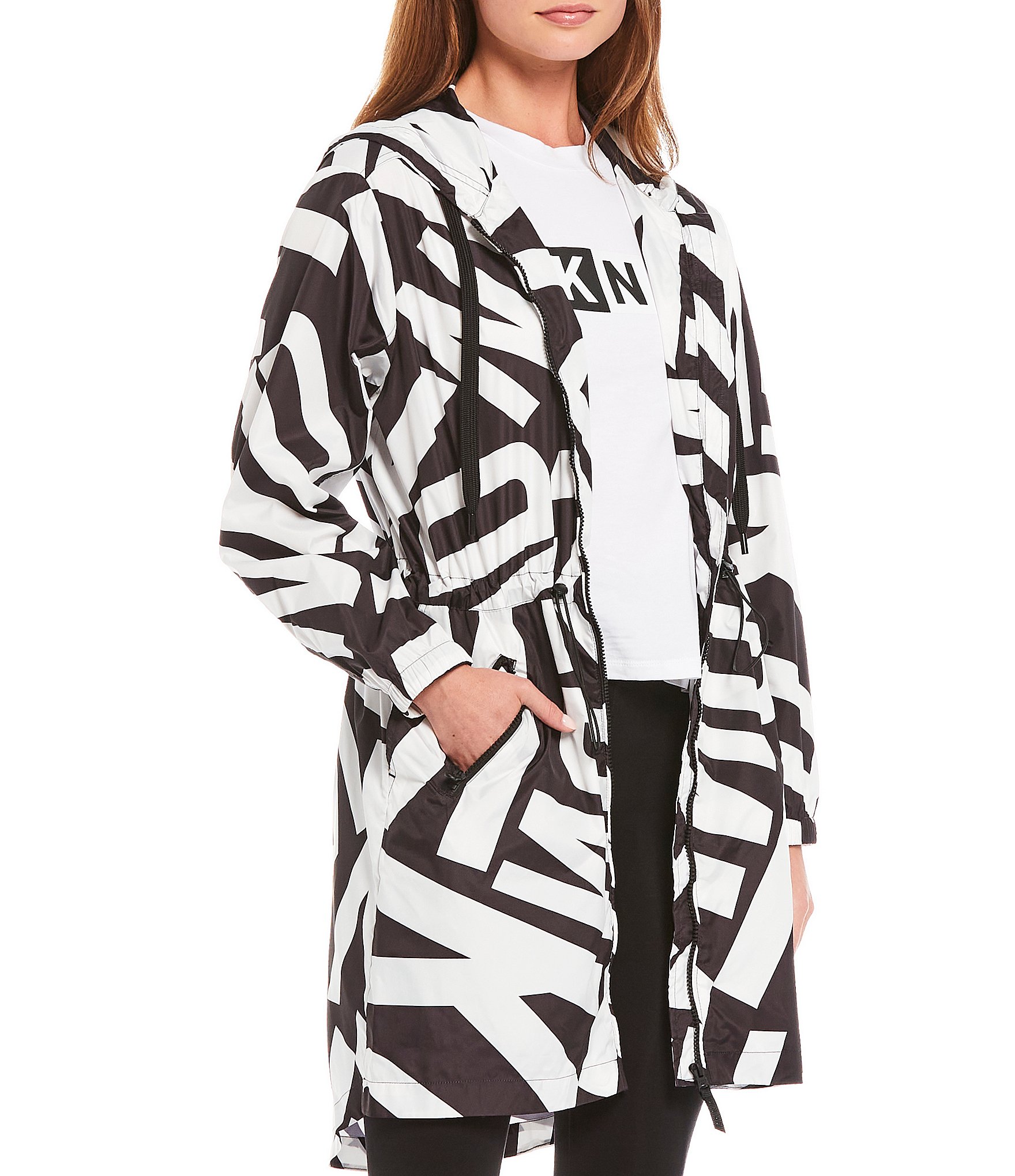 DKNY Sport lightweight black and white logo branded light jacket.
Crew neckline
Long sleeves
Light weight
Zip side pockets
Waist chincers
Front wearer's left upper chest mini logo
Straight hemline
Zip front closure
Hood
Polyester
Machine wash
Imported
Marc Jacobs 52Mm Cat Eye Sunglasses.
Perfect minimalist styling for casual, resort wear, beach or shopping.
These Marc Jacobs sunglasses compliment the most contemporary, chic, all black outfit.
This pair of Marc Jacobs Cat Eye Sunglasses are new with tags. The photos are a mix of Marc Jacob's and actual. Please see the photos for tags.
Wear in the summer sun. Perk up fall. Wear into winter with a black coat. Add spunk to spring in black and white style.
Polished frames in an slim cat-eye silhouette bring retro allure to chic sunnies with logo hardware at the temples.
Ecco Red High Top Sneakers, Size 9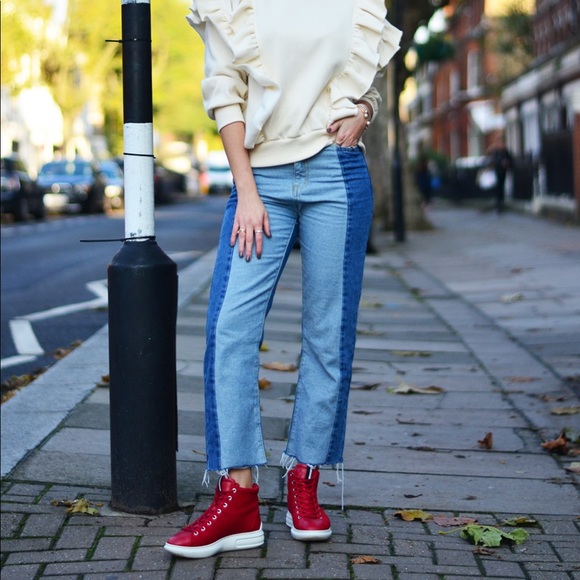 Ecco Red Fabric and Leather High-top Sneakers, Size 9. Worn once.
Finish your street style in foot heaven. Bold red in fabric knit construction uppers with leather trims. White sole.
Wear with your favorite jeans. Finishes a Labor Day outfit. Comfortable all day at a football game. Go to work, on a date or anywhere you are doing a lot of walking.
Ecco signature comfort just a part of this shoe. Made in Indonesia.
First few photos are from Ecco.