Mid Century Modern décor and design doesn't have a true start/stop point but it's noted to be around the 1930's thru the 1960's.
Mid Century Modern was a combination of the designs coming out of the Bauhaus designs from Germany and the new technology of materials developed from WWI and WWII.
The distinguishing features of this style consist of a classic, understated look, and clean lines with minimal fuss.
Minimal ornamentation

Form follows function (Florence Knoll)

Colors are natural with loud pops of color

Uncluttered and sleek lines with both organic and geometric forms

An exploration of different traditional as well as non-traditional materials

The juxtaposition of different, and sometimes contrasting materials
Add a Pop of Color
Dansk designs are an essential part of Mid Century Modern. The clean lines, lots of function and minimal design.
This Dansk Festival Tray in teak with a royal blue coating is Mid Century Modern personified.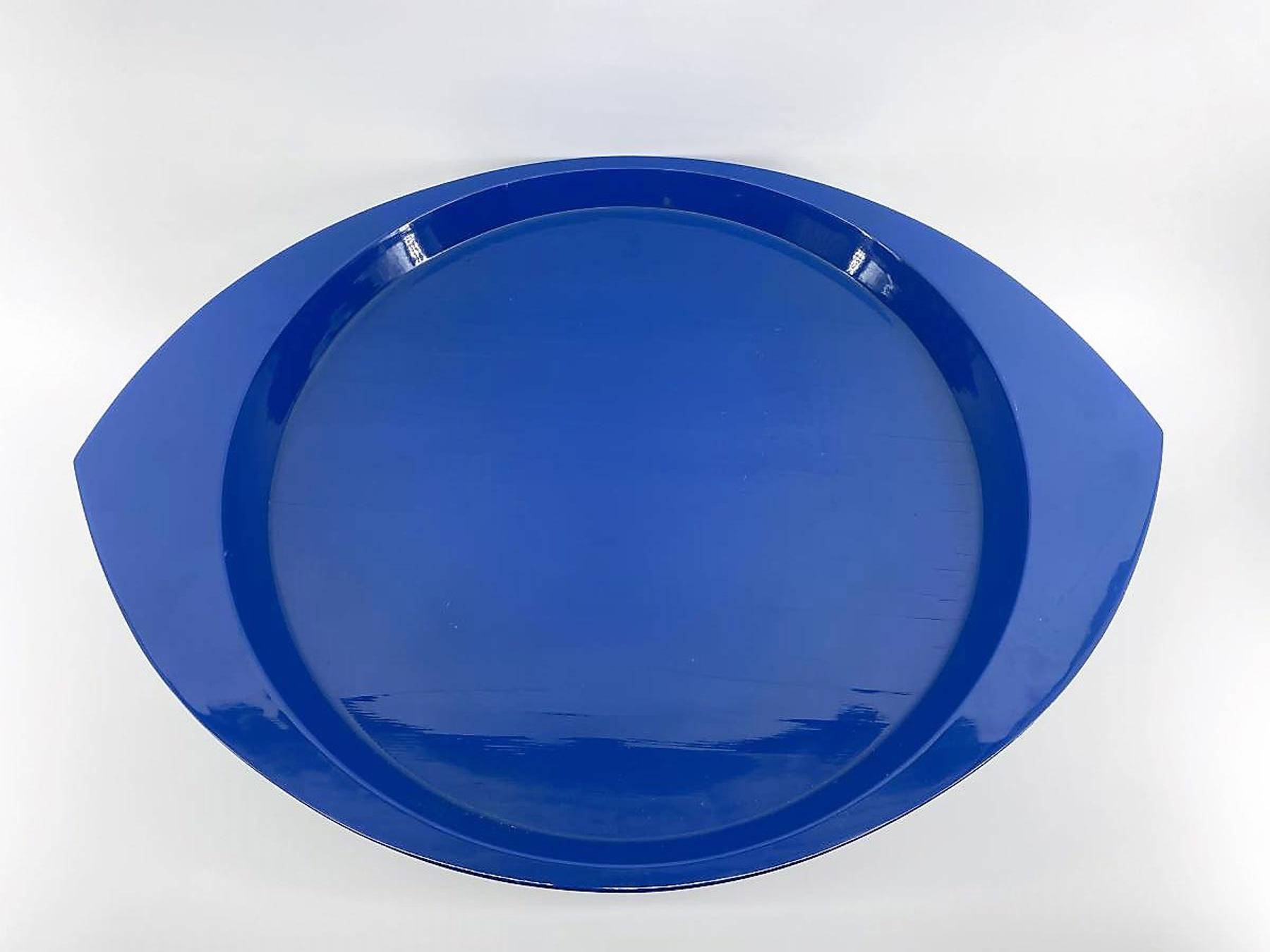 Entertain with Mid Century Modern Style
Aluminum became popular after WWII as an easy to clean alternative to silver. These bamboo pewter entertaining pieces at LifeXplore are classic Mid Century Modern style. Check out our Bamboo Everlast Tray, Everlast Coasters and our B.W. Buenilum Compote or Candy Dish.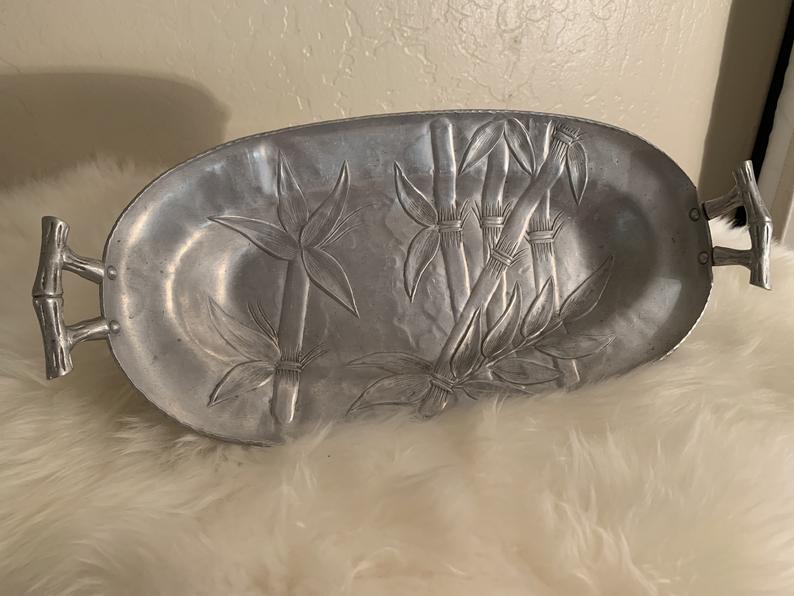 Accessorize with Form Follows Function
Mid Century Modern is a sleek styling of minimalistic pieces that also perform a function. Shop these accessories: