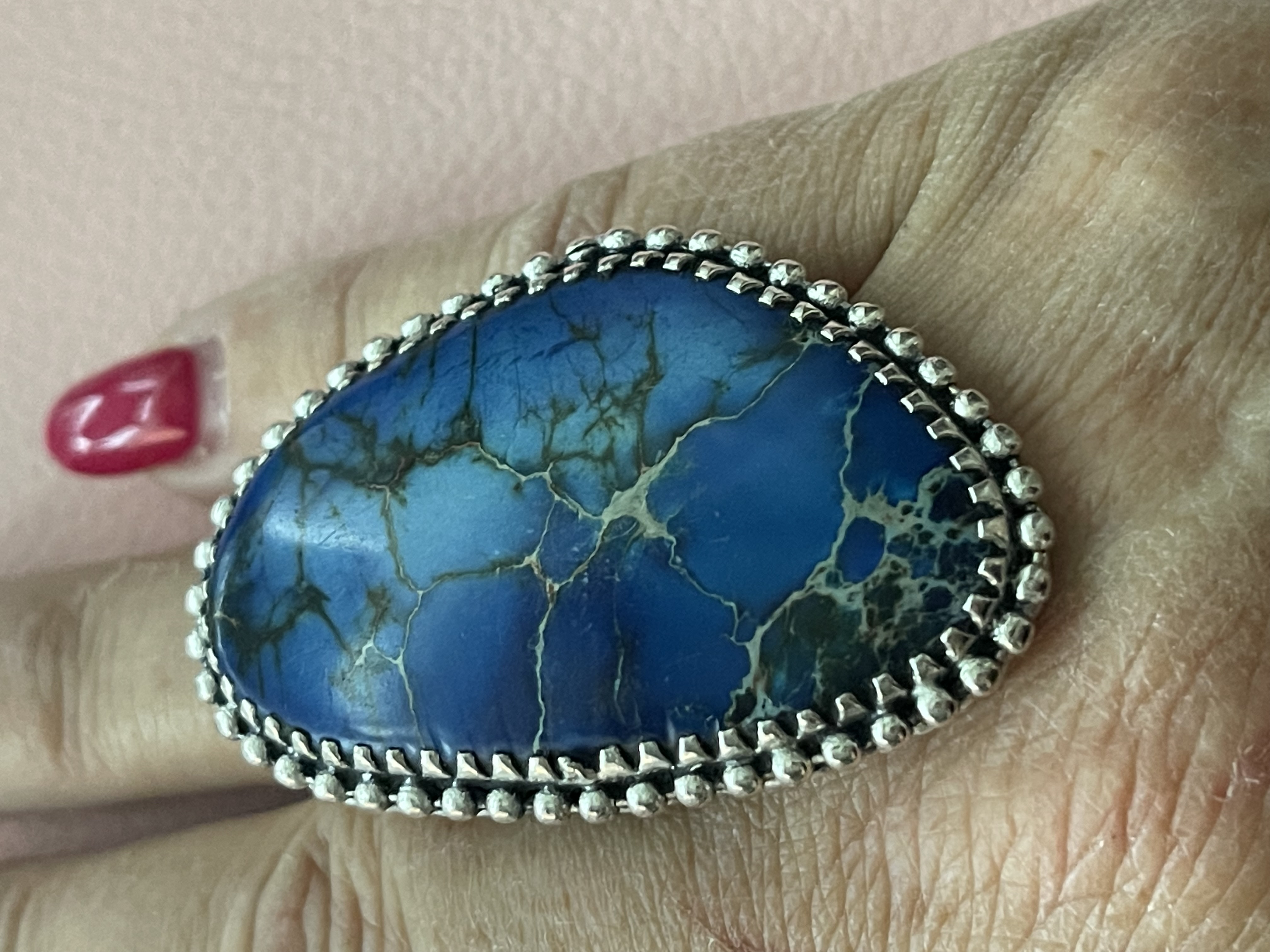 Thought it's easier sometimes to shop by color - so people just love blue, others love pink. So keep it easy and shop by color.
Just in our jewelry selection there are amazing finds. Blue agate ring. Sunshine blue drop earrings (2 wonderful blues to choose from). Freida Rothman stacked ring (size 5). Erickson Beamon for Target Vintage Gold Chain and Crystal bracelet.
Take 20% off with coupon code: Opal2023. Use this on any of our jewelry collection, any color and any finish! Enjoy.