Love the fall colors of oranges, reds and greens but sometimes want a way more sophisticated color pallet of blacks, taupe's and bronze.
Try our vintage cashmere animal print scarf/poncho with a blush crystal necklace -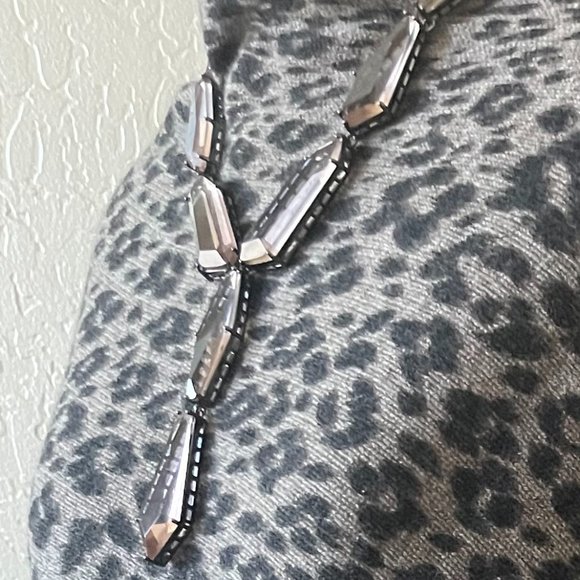 Add this luxurious tan/taupe Coach Patricia Chocolate Brown to your collection, our Patrizia Luca Geometric Clutch and our Ferragamo Vintage Hobo Bag -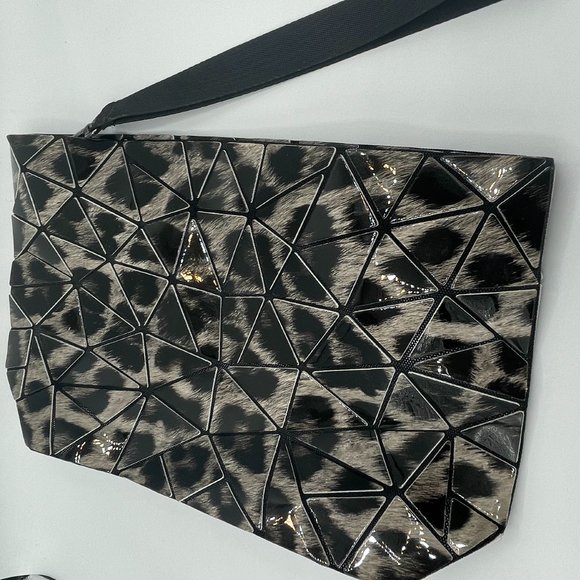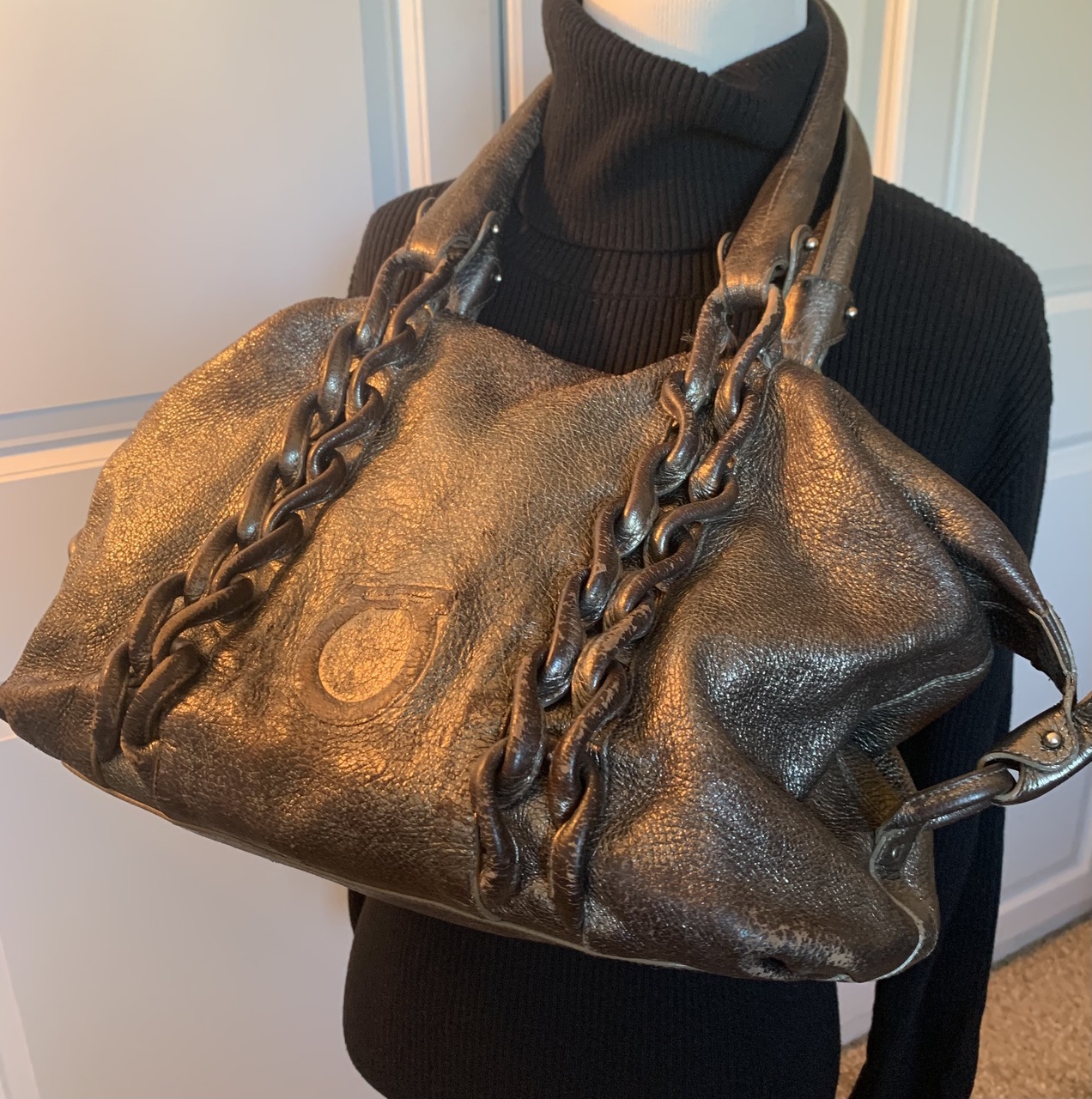 So many other wonderful offering in our jewelry, purses and ladies accessories - just want to add a bit of fall color to your home without it being too much? Try our Desert Jasper Bookends on your favorite bookshelf and our vintage Dansk Brown Flamestone serving set to your next fall party.