A lovely way to reuse a vintage perfume bottle is to display on a vanity. But beyond that, there are so many easy ways to reuse perfume bottles.
Taking zero credit for these photos - just thankful for creative people that share. What LifeXplore is good at is the creative supplies to do your DIY project. Shop these ideas:
Perfume - all types of perfume bottles, sizes and fragrances.
Empty Patron Bottles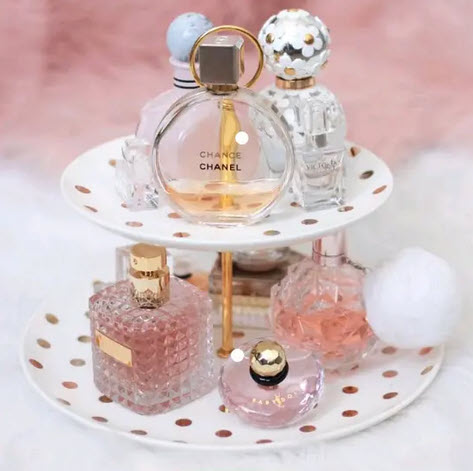 Here's a few we found around the web.
1. Refill With Your Own Perfume Blend
YouTube Has a zillion how to's on creating your own signature perfume. Just showing one very popular post.
(Applies to essential oil blends as well.)
2. Create a Flower Show
Use multiple sizes to display different types of flower blooms. Make an entire table scape or just one of your favorite flowers from your garden (florist!)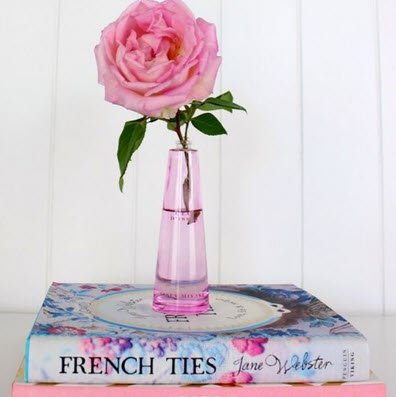 3. Create a Piece of Jewelry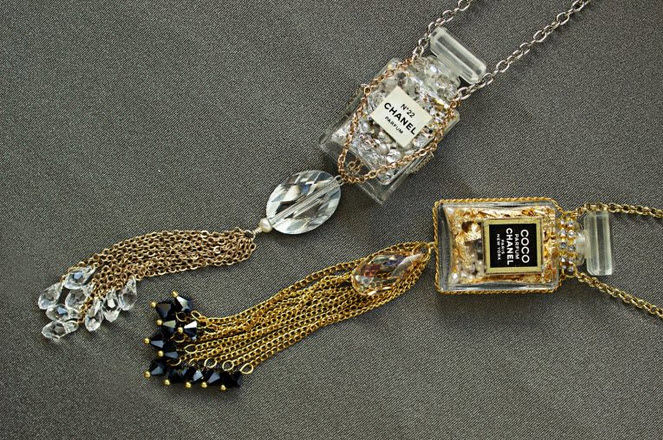 4. Create Place Card Holders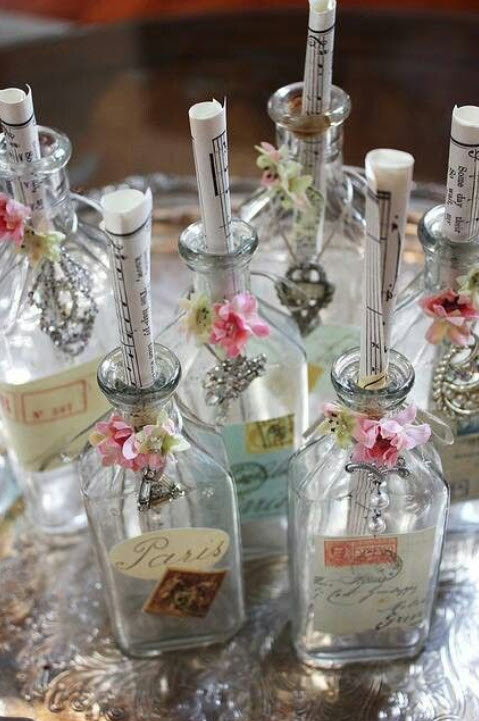 5. Make a Pretty Jewelry and Hair Tie Holder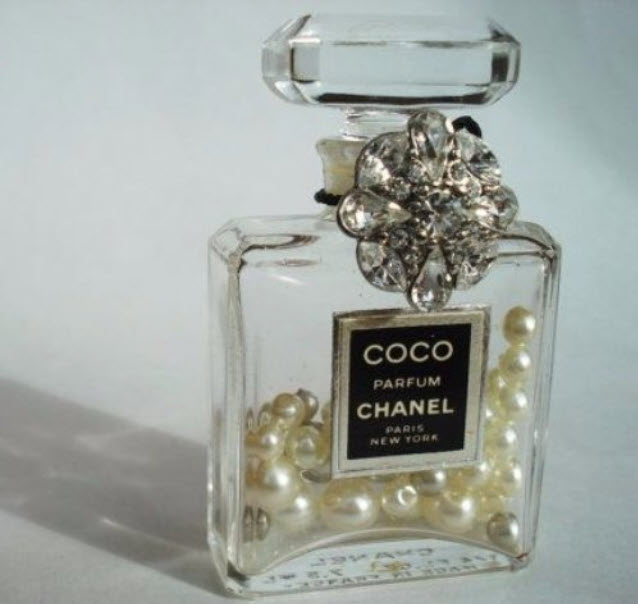 6. Create or Add to a Chandelier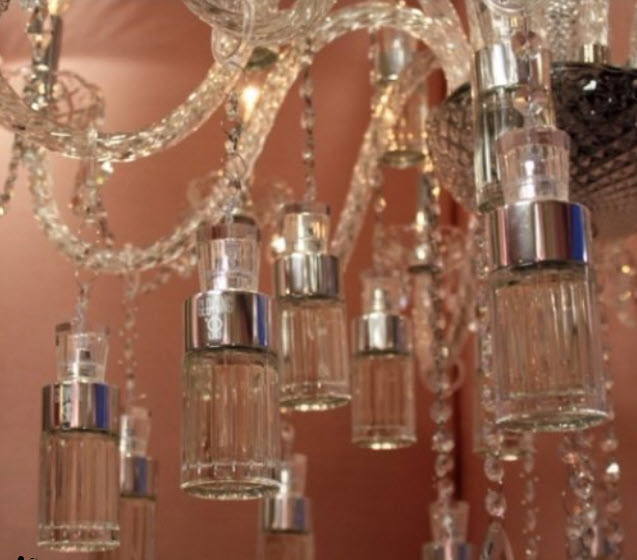 7. Change the Stoppers to Bring the Look Together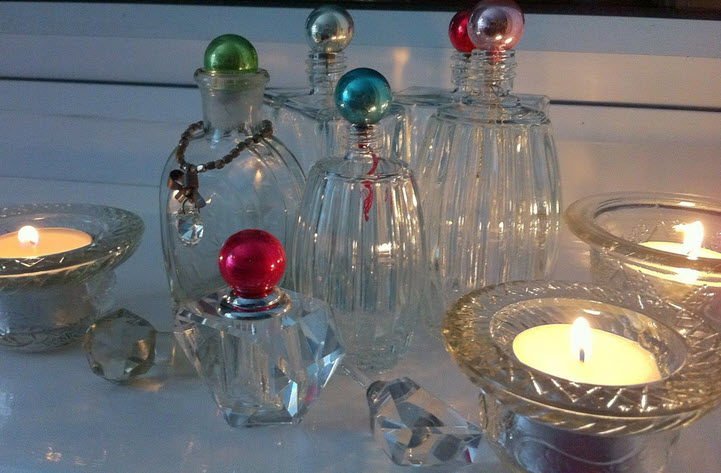 8. Use Partially Full Bottles as a Closet Sachet
9. Turn a Bottle or Bottles Into a Suncatcher Ornament
10. Use as a Candleholder
11. Reuse as a Reed Room Diffuser
12. Create a Chandelier
13. Make a "perfume" tree (or wreath) using perfume bottles as ornaments
14. If you are looking for ideas on how to reuse, recreate, DIY perfume bottles (and other types of bottles) - Pinterest has lots of ideas of course.